Finesse, Dartry, D6
This Garden was a full installation in South Dublin.
After years of resowing and resoding Natural turf the owner decided to replace The Lawn with Tigerturf as the canopy from adjacent trees was blocking sunlight into garden
...Enter the Tiger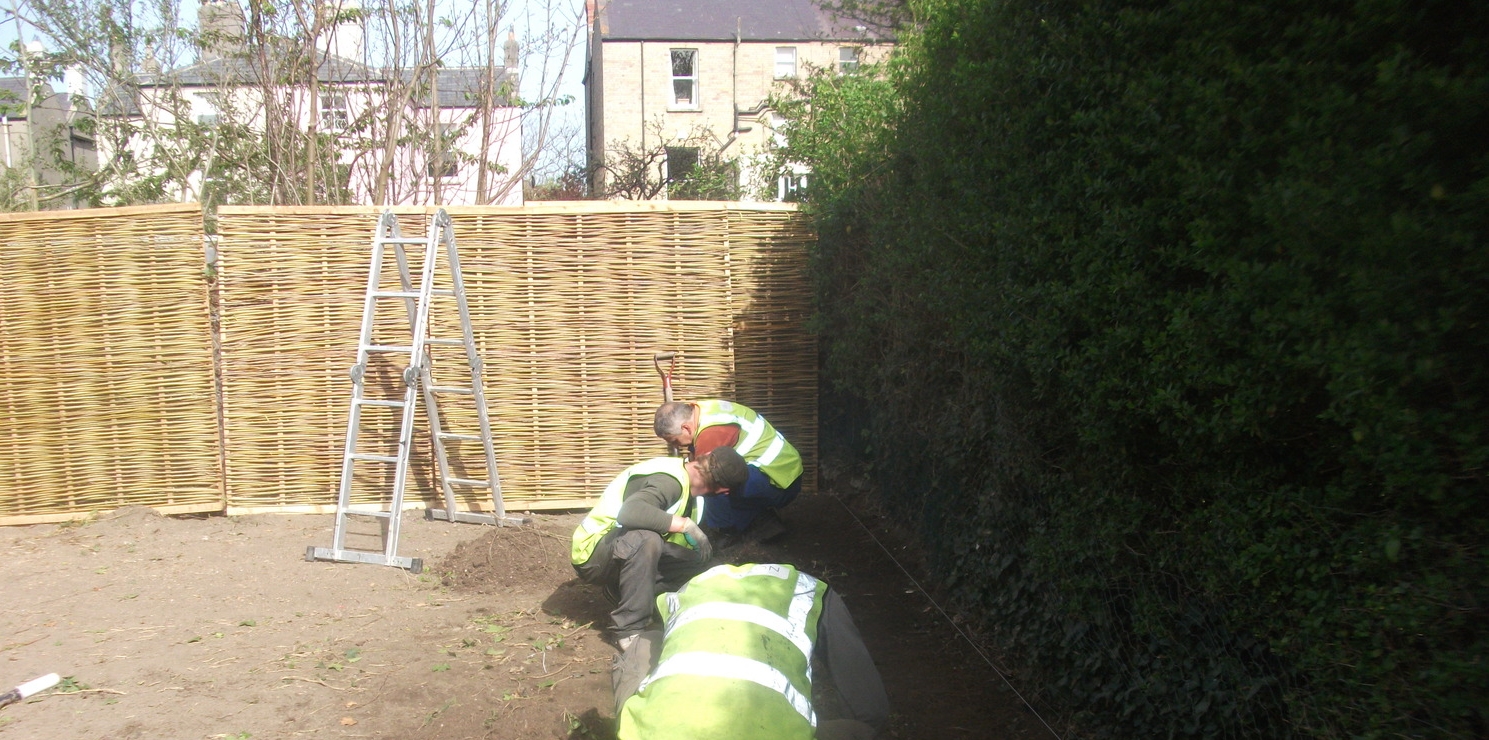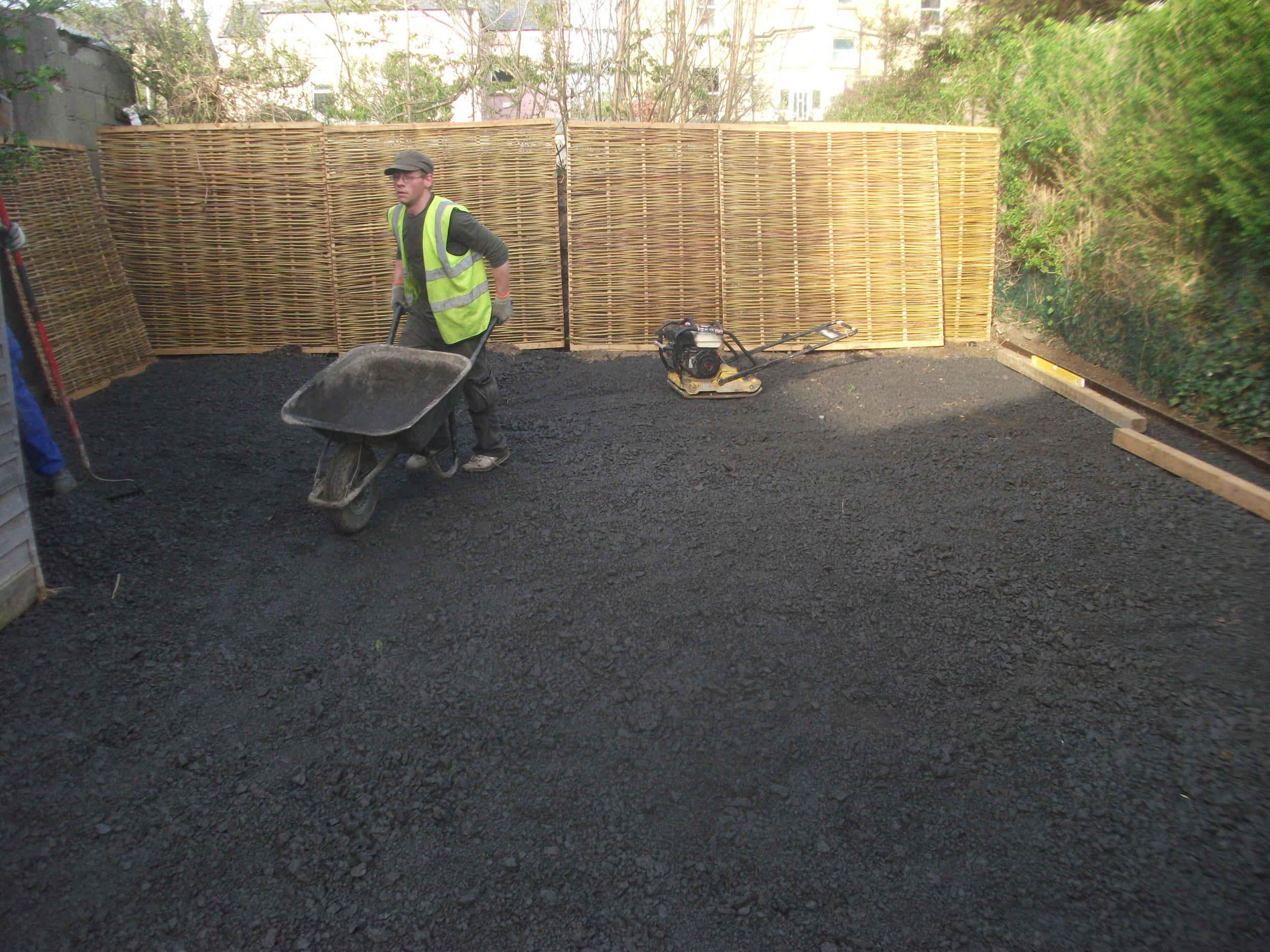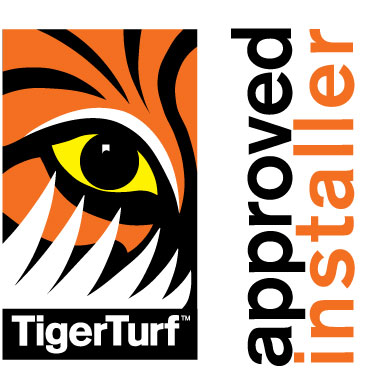 TIGERTURF ...PERFECT RESULTS EVERYTIME!
Call us now on 01 4060004
email us at TigerTurf@AmazonArtificialGrass.ie
or Drop into our Showrooms to view full Landscape range for 2015
AmazonArtificialGrass
Landscape Studio
14 Kenilworth Lane West
Rathgar
Dublin 6
View other installations from our Portfolio...